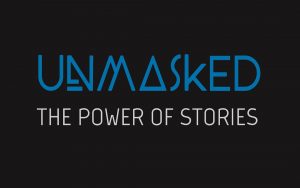 You are invited to a community meeting to help plan for the Black Panther exhibition which is coming to Christchurch Mansion, Ipswich.
Ipswich will be the only town in the UK to host this major exhibition which includes a display of sensational costumes worn by leading characters from the hit film Marvel Studios' Black Panther.
Ipswich's communities are at the heart of this amazing and unique exhibition, encouraging visitors to think about how storytelling can be used as a tool to unite or divide people.
The meeting will be held at:
2.30pm
on Thursday at Volunteering Matters,
The Old Crown Court, Civic Dr,
Ipswich IP1 2DX.