The Ipswich & Suffolk Council for Racial Equality (ISCRE) has welcomed a pledge from health and care leaders across the Integrated Care System to bring about change to ensure Black, Asian and Minority Ethnic communities are better supported and listened to.
During a recent virtual event, jointly organised by ISCRE, Healthwatch Suffolk and the Ipswich and East Suffolk Clinical Commissioning Group, called What Are We Missing?, local residents described their experiences of how COVID-19 has impacted them, in front of senior leaders from the NHS, council and voluntary sectors.
Some of the feedback related to the need to further improve translation and interpretation, accessibility to services and trusted communication.
The event's main aim was to create pledges, jointly agreed between the community and leaders, which organisations would focus on delivering.  Local people would be informed of progress over time.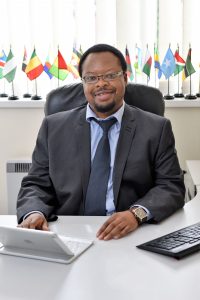 In a joint statement, Phanuel Mutumburi, Business and Operations Director of the Ipswich & Suffolk Council for Racial Equality (ISCRE), and Andy Yacoub, the Chief Executive of Healthwatch Suffolk, said:  "We remain pleased with how leaders have stepped forward following our event and we know that our communities will be very keen to support.
"Already our work has been highlighted during so many different fora and our NHS colleagues are actively working with us to create a series of videos, fronted by local community representatives, which support clinical messages from GPs.  Everyone is committed to bring about real change for the better."
During the meeting, some local people expressed their views and experiences about how the outbreak has impacted on them.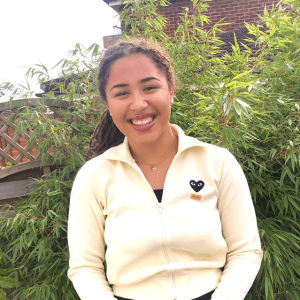 One of them was Lanai who is about to start a children's nursing degree.  The 19 year old volunteer read out a verse she wrote called Can you See Me? which depicts how young people can be seen as invisible.
Lanai said: "I am looking forward to being part of the NHS but I am also thinking about the many barriers which might prevent a lot of other young people accessing such opportunities.  These barriers could be because of having English as a second language.  My question and hope would be that any pledges are meaningful and achievable to help the community that are invisible to be heard.  This means not necessarily requiring them to always speak up because to speak up is not everyone's way of being heard."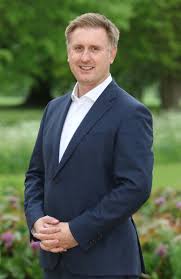 Dr Ed Garratt is Chief Executive of the clinical commissioning groups across Suffolk and north east Essex and Executive Lead for the Integrated Care System.  He said: "This event has allowed us to hear the experiences of our Black, Asian and Minority Ethnic communities during COVID-19.  We heard a clear message that we need to support our communities better and that the right solutions need to be developed with them. Too often our Black, Asian and Minority Ethnic communities have felt let down by the health service and this needs to change through a more collaborative approach."
Stuart Keeble, Director of Public Health Suffolk, said: "This event was incredibly important as it described so eloquently the experiences of many communities in the face of the COVID-19 challenge. I have made it a personal priority to address health inequalities in Suffolk, and want to do all I can with my team to listen and learn from communities, working with them to protect health and provide services and support that meet everyone's needs."