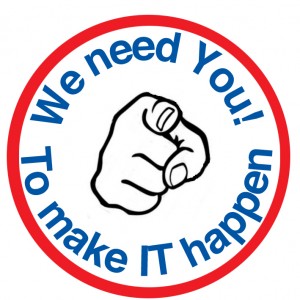 Your community needs you!
At the community meeting held on Thursday 21 June 2018 at Inspire Suffolk, the authorities acknowledged that they need to work with local communities more to understand what you want and need and to shape services and decisions together.
ISCRE have been asked to help us set up a community reference group to work with local residents and the authorities on an ongoing basis to shape the future of the Racecourse Estate of South East Ipswich area and the services provided.
The group will provide local people with a representative, influential voice to suggest, review and advise on local
solutions to local problems, working with the public and charity/voluntary sectors for the benefit of local
residents and businesses.
This group will be community led and supported by ISCRE and others to be effective. The group will help determine how money is spent in the local area as well as to help Suffolk County Council to design effective youth services.
We would like the group to be fully representative of your diverse community and this includes places for young people.
Anyone interested in being part of the group should contact communityvoice@iscre.org.uk .