The Ipswich & Suffolk Council for Racial Equality (ISCRE) has teamed up with Ipswich Museums to tell the story the charity's history in a ground-breaking way – but it desperately needs material from across the county.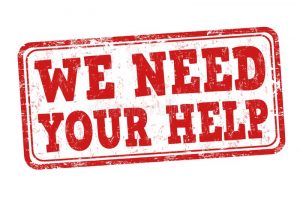 The story of how and why ISCRE started in 1977 is a crucial part of Unmasked: The Power of Stories, a major exhibition opening at Christchurch Mansion from April 3rd 2021 to 29 August 2021. The display will echo Marvel Studios' Black Panther's inspirational call to millions of people around the world to think about where they came from and who they want to be.
Supported by Arts Council England, Ipswich Museums is working with the charity and with local residents to help bring this Suffolk story of social justice into the spotlight.
Phanuel Mutumburi, ISCRE's business and operations director, said: "We are thrilled that comic artist Dan Malone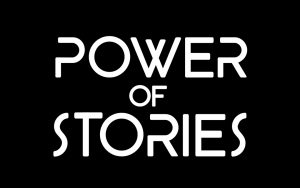 has been commissioned to tell the story not just of ISCRE but of everyone in Suffolk associated with us and with the ongoing struggle for equal and fair treatment for all."
It is hoped that the story will also be made into a unique comic book – a reference to the origins of Black Panther as a Marvel comic strip.
"But we now urgently need people to lend us anything they have about ISCRE as material for the display, particularly from its early days." Phanuel explains. "This could be newspaper cuttings, brochures, posters, photographs or maybe even personal recollections."
"Just as the Black Panther film and Marvel comics tell some compelling stories about real life issues, so we hope that Unmasked will tell the stories of ISCRE's unsung heroes and supporters." added Phanuel.
Anyone wishing to share their material or memories or to participate in the project, should contact Phanuel on (01473) 408111 or phanuel@iscre.org.uk
You can find out more about Unmasked: The Power of Stories by visiting https://www.ipswich.gov.uk/content/ipswich-hosts-unique-exhibition-inspired-marvel