People planning to attending next week's (18 September) Ipswich and Suffolk Council for Racial Equality (ISCRE) and & Suffolk Law Centre (SLC) Annual General Meeting will be treated to a rousing speech from a leading employment barrister and a moving and thought-provoking reflections from a leading performance poet.
 As the leading civil rights charity in Suffolk, ISCRE's AGM always attracts a large and diverse audience made of individuals from across the county, voluntary bodies and public sector organisations. The 2018 AGM, which will be held in the Waterfront Building of the University of Suffolk, will be no different.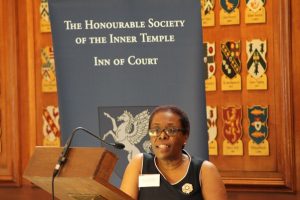 Employment barrister Susan Belgrave will be reflecting on equality issues within the legal system – a key topic for ISCRE with its ground-breaking launch of the Suffolk Law Centre earlier in the year. Susan is a prominent black barrister specialising in employment, discrimination and human rights law. She is recommended as a leading barrister in employment law in the Legal 500.
Susan said "I am looking forward to discussing the valuable work that the ISCRE does in Suffolk and the important contribution that immigrant communities continue to make to Britain.  This year's activities take place against the backdrop of 70 years of the NHS and 70 years since the Empire Windrush, showing us that valuing minorities is as important as ever."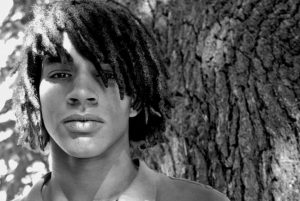 Piers Harrison-Reid, a performance poet, spoken word artist, live literature entrepreneur and A & E nurse in Norwich also appreciates the anti-discrimination initiatives delivered by ISCRE.
"The work of the ISCRE in fighting against the increasingly stratified access to justice for poor and marginalised groups is incredible, and it is an honour to be able to speak alongside such inspirational voices from a variety of backgrounds.
"I hope to can give a valuable insight into young BAME experiences through discussing the role my race played growing up in a Suffolk village after moving from Sheffield, and will be performing my short viral poem on the NHS at 70."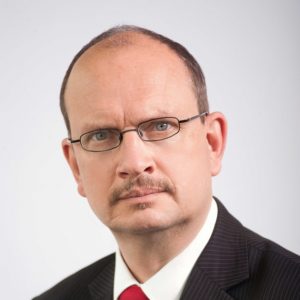 Chaired by Ipswich Borough Council deputy mayor, Cllr. Sarah Barber, ISCRE's AGM will also feature a Parliamentary report from Ipswich MP, Sandy Martin, and the launch of the final report, It Takes A Village to Raise A Child, into improving access to higher education among some the county's newer communities.
Funded by the Network of East Anglian Collaborative Outreach and titled It Takes A Village to Raise A Child, the report is based on one-to-one interviews and small group discussions.
More information about ISCRE's AGM is available on the charity's website: https://www.iscre.org.uk/events/joint-iscre-slc-annual-general-meeting-2018/