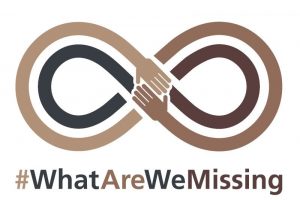 'What Are We Missing?' was a virtual event, jointly organised by us, Ipswich and Suffolk Council for Racial Equality (ISCRE) and Ipswich and East Suffolk Clinical Commissioning Group.
It brought people from BAME communities in Suffolk together with senior leaders from the NHS, council and voluntary sectors to talk about their experiences and to discuss the issue of inequalities and injustices within health and social care.
The event has been a 'game changer', with wide ranging implications for our local services and also organisations beyond our local borders. It has kick-started a multitude of actions across services and a genuine will to make things better.
Some of the feedback from the event related to the need to further improve translation and interpretation, accessibility to services and trusted communication.
The event's main aim was to create pledges, jointly agreed between the community and leaders, which organisations would focus on delivering.